Careers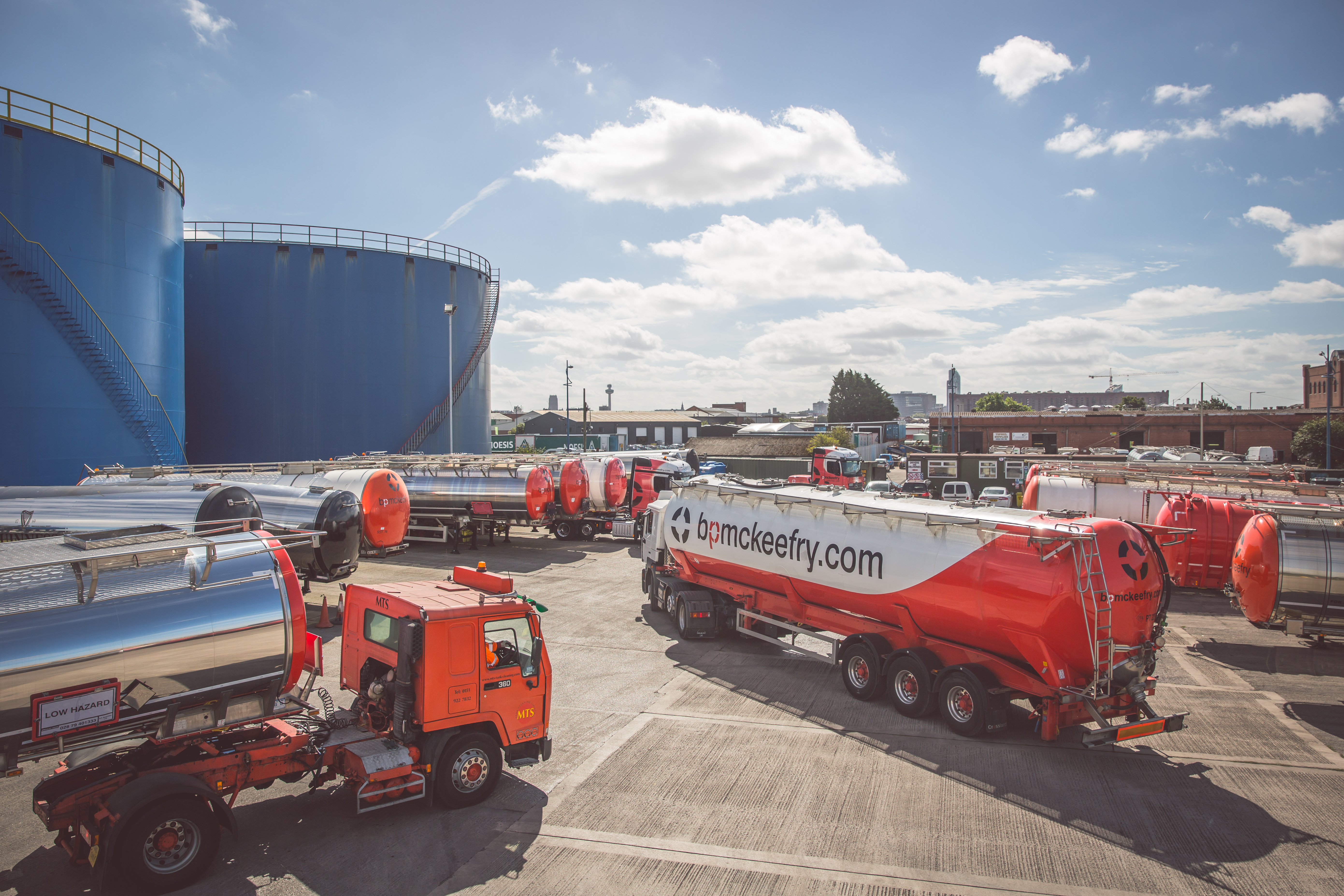 Deadline: 26/02/2020
HGV Driver - Liverpool
We currently have vacancies due to an expansion in our operations for a Class 1 H.G.V Bulk Liquid driver to be based in Liverpool. As a driver within BP McKeefry, you will be working within a highly dynamic business and will be responsible for making sure products are delivered on a daily basis ensuring that we have the right equipment in the right place at the right time in order to deliver a high-quality service for our customers.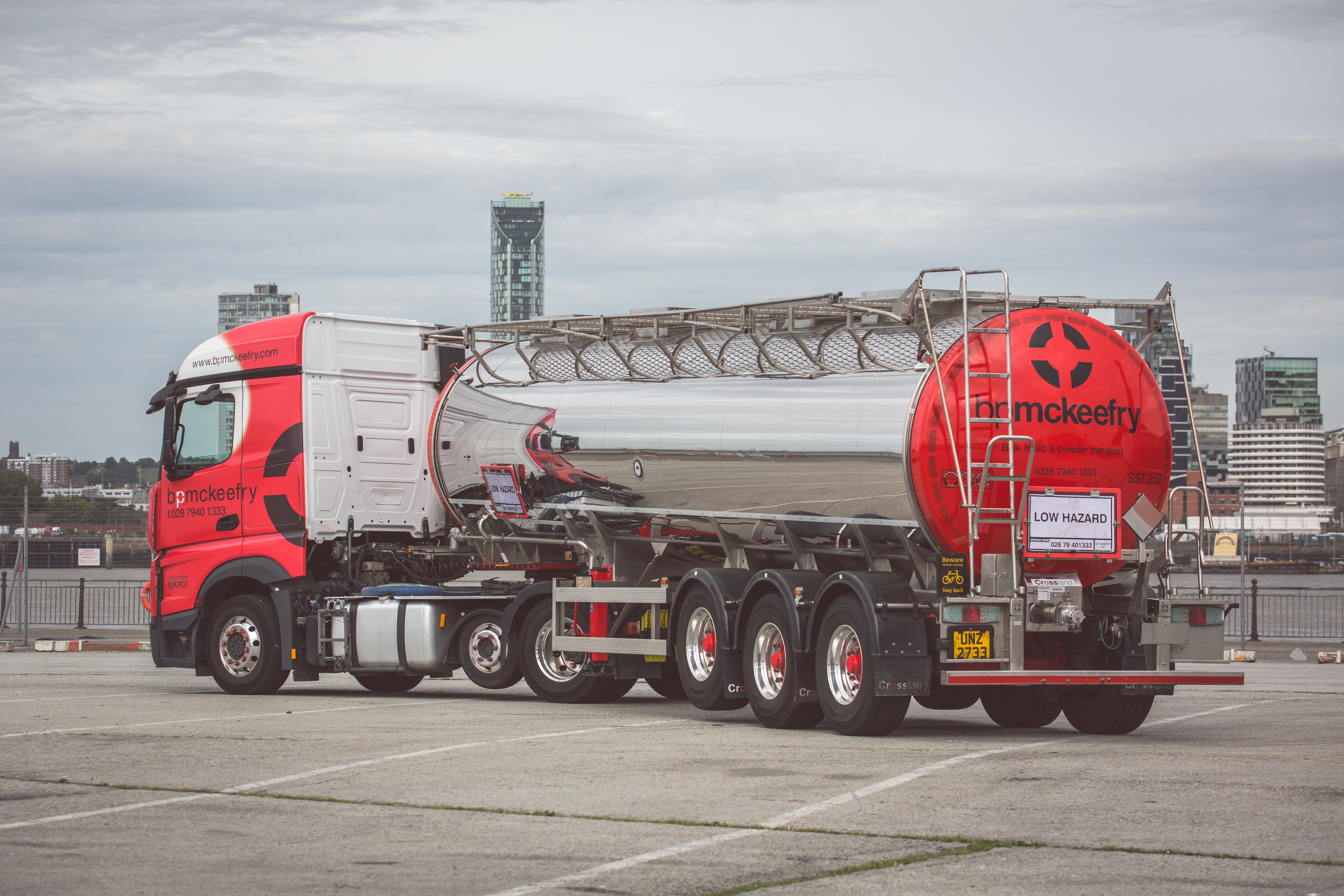 Deadline: 26/02/2021
Transport Planner - Swatragh Office
At B. P. McKeefry, we regard our employees as our single biggest asset, as without enthusiastic and committed individuals, it would be impossible to keep our vehicles moving on time and to schedule.
With this in mind, we wish to appoint A Transport Planner at our Head Office in Swatragh on a permanent basis due to an increase in business within our General Haulage division.