Corporate & Social Responsibility
As a family business we understand that our operations have an impact on the wider community and we take our responsibility to our neighbours and the environment just as seriously as we do to our family of employees.
From ensuring our employees achieve a happy work/life balance and investing in green energy, we are dedicated to putting our family values into practice.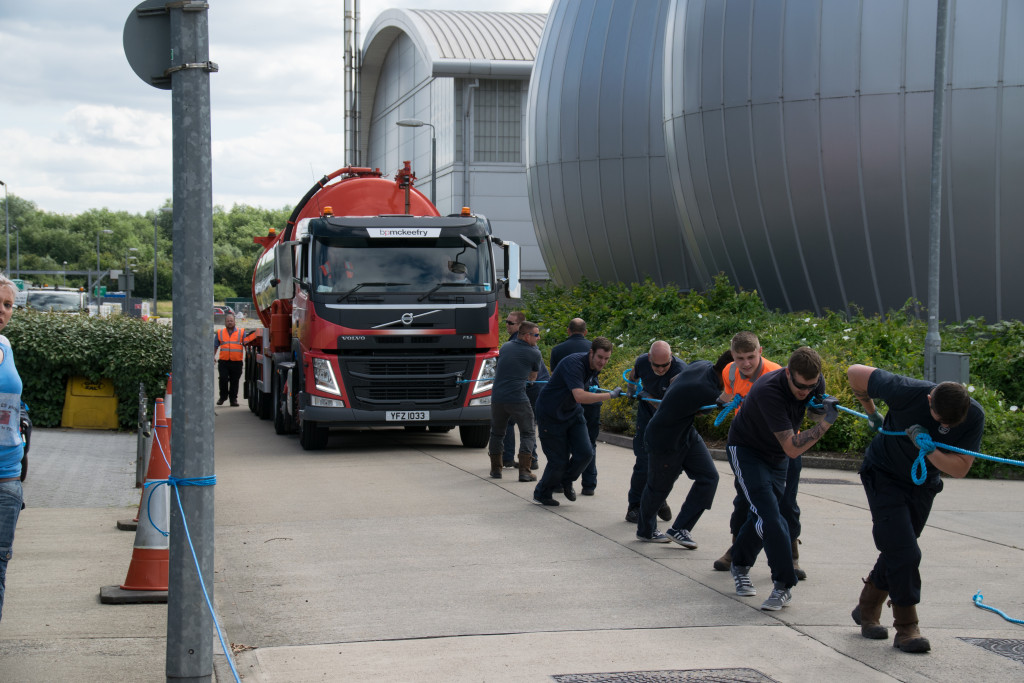 Our contribution to charitable causes is another important part of our business: over many years we have become an integral part of the local community and greatly value our excellent relations with local people and institutions.
In addition, we are always proud to support staff members who take part in sponsored events and good causes, all of which are of enormous benefit to the wider community of which our business is a part.