Health, Safety, Environmental and Quality
We recognize that Health, Safety, Environment and Quality are intrinsic elements underpinning the services we provide to our customers.
All our staff have undergone an exacting selection processes, and are subject to regular training and assessment throughout their tenure to ensure that they continue to meet the standards expected by B.P. McKeefry, and our customers. We invest in our people's knowledge to ensure we are up to date and fit to offer our customers the safest and most efficient levels of service.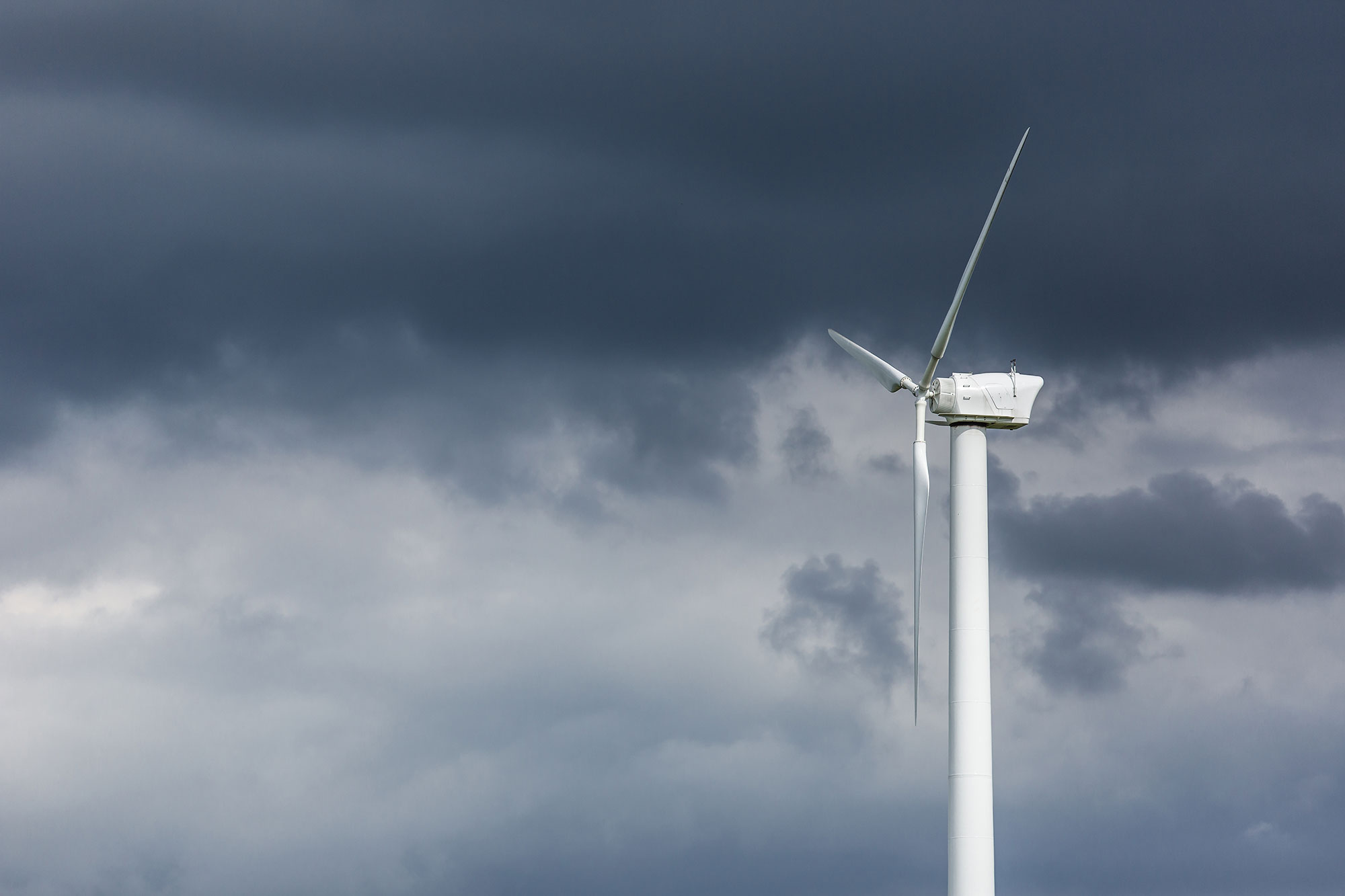 Our truck fleet is continually refreshed to have an average age of just 2.5 years and regularly maintained to ensure that we can maximise reliability of service whilst reducing our carbon footprint through initiatives to improve our miles per gallon performance. Our tanker fleet also include many design features to maintain the integrity of our customers products, whilst also minimising risk to drivers and others using the equipment.  In addition, load capacities, rolling resistance and other factors have been considered in the design and selection of tankers to further reduce our environmental impact.
We also have confined space entry, screening and engineering teams who are continually subject to regular training and accreditation from outside agencies to ensure that they have the skills to respond to our customers demand and are capable of developing innovative solutions to ensure that we offer safer and more environmentally friendly ways of working.
To reduce our overall environmental impact, most of the energy we use in our offices is renewable, with electricity sourced from both PV cells and wind turbines. Among many practical measures we take to reduce our environmental footprint, we constantly review our procedures and targets and are always focused on reducing waste throughout our daily operations.