Rentals Suited For Your Needs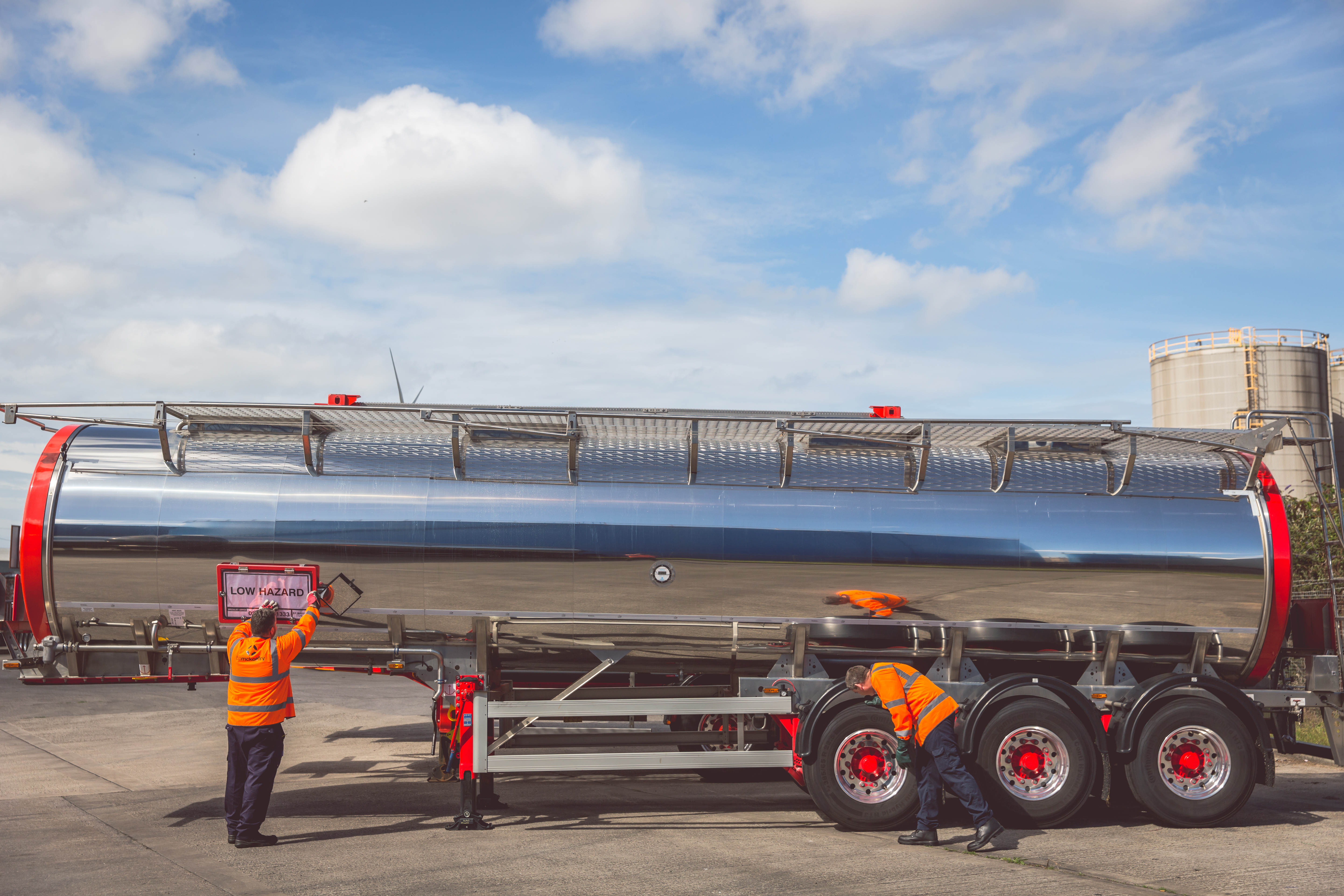 At BP McKeefry we understand that road tankers and bulk liquid haulage are a complex business with a multitude of different requirements. That's why we have a specialised, reliable and exceptionally young fleet of Aluminium and Stainless Steel artic tankers as well as self-drive tractor units and rigid tankers that are available for attractive lease terms or for sale.
Our tankers can be rented on a spot-hire basis right through to long term contract lease, which may also include our maintenance and repair services. Combine this flexibility with the specialised equipment that BP McKeefry offers, you can be sure that our tankers will be able to deliver real value for your business and your customers.
We also understand that a tanker is only earning money when it is on the road that's why we have specified our tankers to be some of the most reliable yet carry the greatest payload on UK and Irish roads. However we also know that occasionally issues do arise, that's why we have a nationwide network of service agents who can be trusted to get your tanker on the road and working as soon as possible.
For more information about our vehicles available please check out our rentals and sales page here.
If you want to get in contact with one of our team to discuss our vehicles please give Paul a call on +44(0)1256 359333.