BP McKeefry Launch Updated Website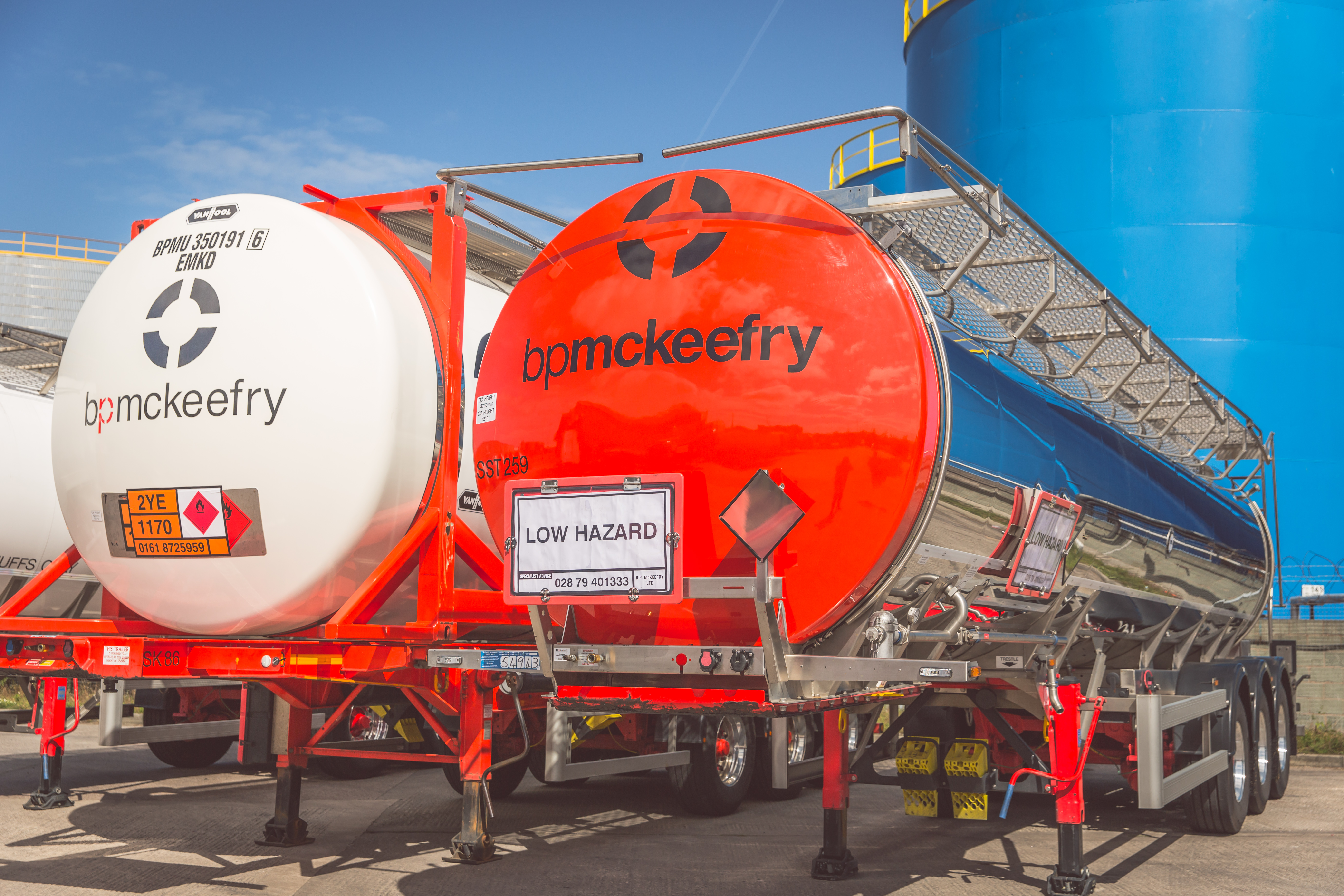 We're proud to launch our new and improved website.
Whilst there haven't been many changes to the design of it we have included a lot more information about the services and products that BP McKeefry can offer our customers be it within the transport sector or within the environmental sector.
To find out more about these services please check out the new navigation pages:
Also to aid our suppliers and contractors we now have a selection of our policies and certifications available for download at the following link.
We plan to have a lot more content in the future related to the services that BP McKeefry offer as well as information about how we can create and deliver value within your supply chain.
If you want to stay up to date with the latest developments, they'll be posted here but you can also find us on the below social media.
If you have any enquiries about the services we offer please don't hesitate to contact us on +442879401333 or info@bpmckeefry.com.