Merry Christmas & Happy New Year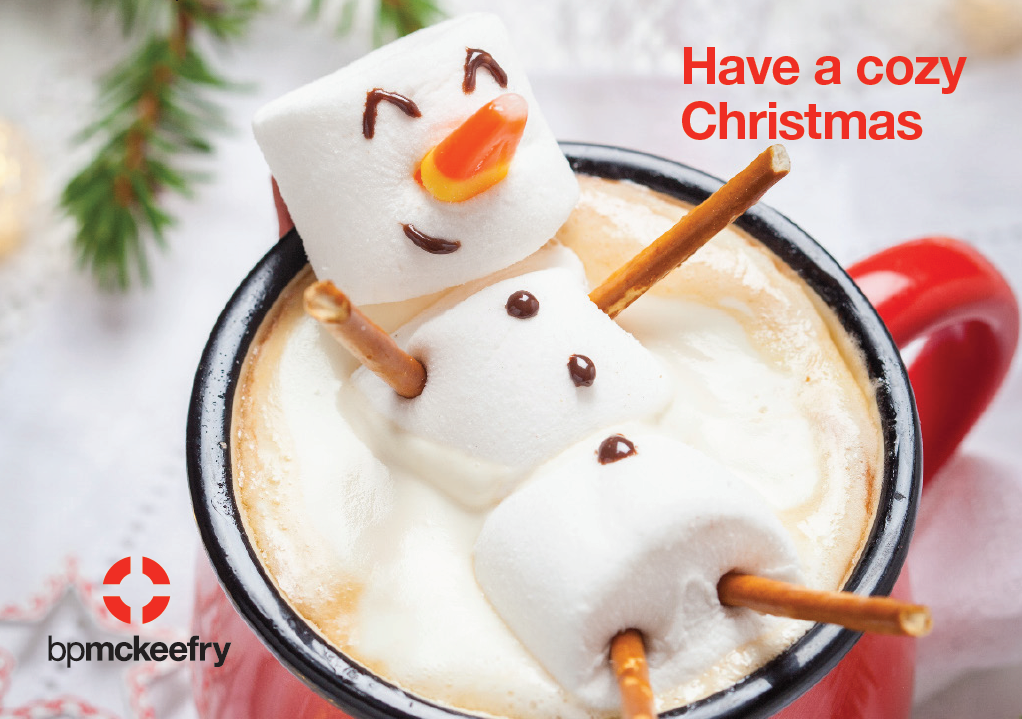 We would like to take this opportunity to thank all our staff, suppliers and customers for their support through 2018 and we look forward to working together positively in 2019!
It is hard to believe that 2018 went through so quickly but we're ready to get our sleeves rolled up and get on with 2019!
Merry Christmas and have a great New Year!