Clean Water Case Study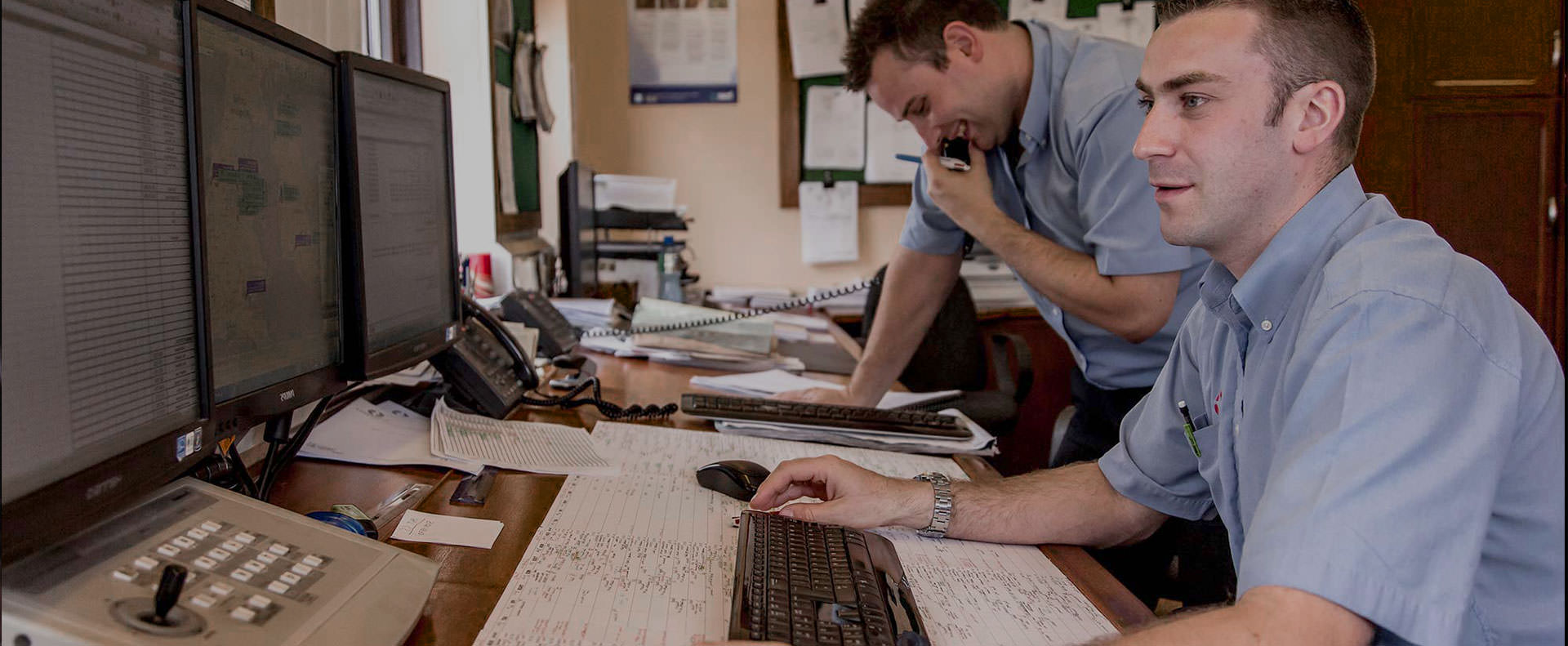 Thames Water had a major problem with a build-up of sand and clean water sludge in underground tanks of a micro strainer house on one of the largest clean water treatment works in Europe. The build-up was so significant that it was causing in-situ pumps to fail.
CHALLENGES
• Tank Access (10m underground and under a building)
• No ability to isolate tanks, therefore kept live throughout the project
• Product had settled and hardened at bottom of tank
• Previous attempts by others had failed due to the site specific and product challenges
EQUIPMENT
• BPM Tri-Screen Plus (bespoke mobile screening/dewatering solution)
• Jet-Vac combination cleaning vehicle
• Customised submersible pumps
SOLUTION
The success of the solution hinged on agitating the settled solids at the bottom of the tank so that they would suspend and therefore efficiently and effectively pump to the BPM Tri-Screen Plus. Customised agitating submersible pumps and a four directional jetting system were deployed and resulted in very successful solid agitation. A jet-vac combination cleaning vehicle was also used to jet (high pressure water) into the tanks to further agitate the solids. The product was then pumped to the BPM Tri-Screen Plus and passed through a 2 stage screening solution (3mm and 0.5mm) to effectively dewater the solids prior to disposal onsite.
RESULTS
Over 30 tonnes of solids were removed from the underground tanks utilising the above method which significantly surpassed the expectations of our customer. Thames Water were very impressed by our equipment and site set-up, particularly around health & safety, stating that:
"BP McKeefry are one of the best contractors we have had onsite in 20 years and I would expect to see you back soon".
-Colin Wright (Technical Coordinator, Thames Water)
Please click here to download brochure.