Swatragh depot chooses Charis as main charity for 2017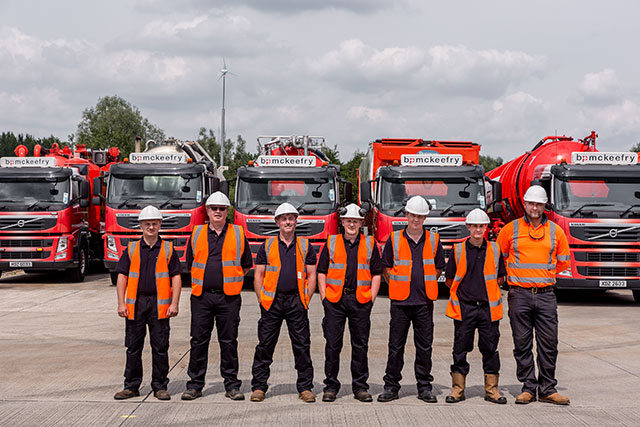 BP McKeefry Ltd are pleased to announce that we have chosen Charis as our main charity at our Swatragh Depot for 2017.
As a family business we understand that our operations have an impact on the wider community and we take our responsibility to the communities we operate in just as seriously as we do to our family of employees. That's why we have chosen Charis as our main charity, they are there to support the men and women along with their family and supporters who are affected by cancer at every stage of their journey.
Throughout the year we will be holding a number of events in order to raise funds and promote cancer awareness as well as improve the awareness for Charis services within our business. We look forward to working closely with the Charis Team in the coming year.
For more information about the work that Charis undertake check them out here.