BP McKeefry Awarded Gold in ARENA Network Benchmarking Survey 2014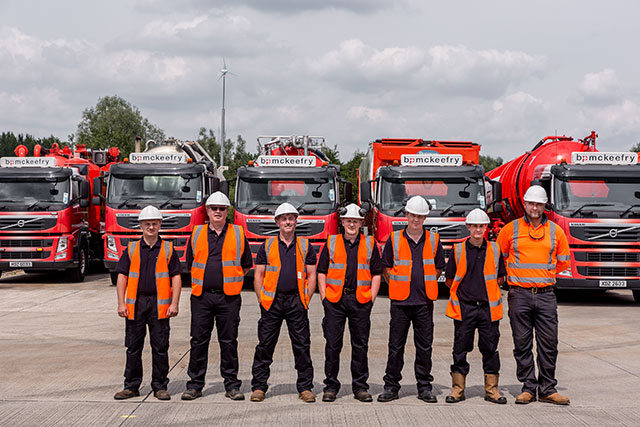 This year, BP McKeefry Group has taken part in the ARENA Network Benchmarking Survey for the first time. The ARENA Survey is Northern Ireland's leading environmental benchmark exercise. Almost 400 organisations from 14 different sectors were invited to take part, including the top 200 companies and leading public sector organisations. The purpose of taking part in this survey is to evaluate the environmental impacts of our business in five key areas: energy, transport, waste, water and an 'Additional Impact Area' relevant to our operations.
The benefits in taking part in the survey include:
becoming more transparent and robust
obtaining data to support decision making
self-assessing performance and identifying areas where there are potential cost savings
publicly committing to improving environmental performance
We are very proud to say that we have achieved Gold status in the 16th ARENA Network Environmental Benchmarking Survey, achieving over 80% – the top scoring new participant in this year's survey.
This fantastic result clearly illustrates the effective environmental initiatives and stewardship undertaken by BP McKeefry.